HAPPY NEW YEAR!!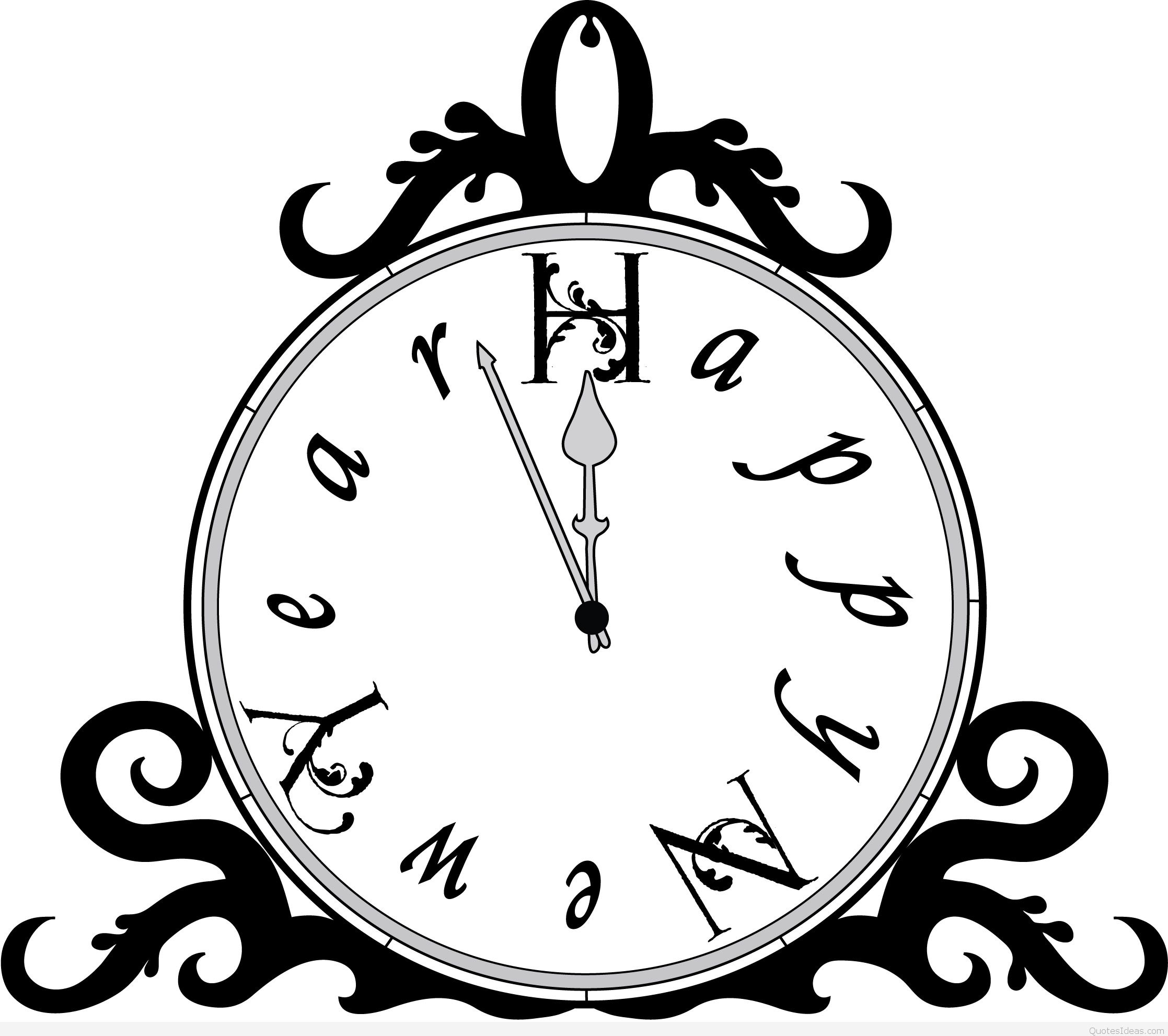 Happy New Year!!!
2016 comes to a close and we welcome 2017! 2016 has been a hard year and things can only get better from here. Take the new year as a fresh start, do something you always have wanted to do. Smile and laugh more. In the coming year, let's allow more love and kindness in and get rid of all of the negativity and hate towards one another.
Nightshade Beauty has a lot of great things coming this year! I'm so excited to take this journey with you all.
Thank you all! Remember, you are beautiful and I love you all! I hope everyone has a great and safe New Year's Eve!