Announcement- Apocalyptic Beauty
I am excited to announce that Nightshade Beauty will be teaming up with Apocalyptic Beauty!!
Who is Apocalyptic Beauty?
Apocalyptic Beauty is an Indie Makeup Brand that is 100% Vegan and cruelty-free.  Their products are based around horror, pop culture and ironic and absurd. Currently, they hold a shop on Etsy.
Here's a sneak peek at some of their products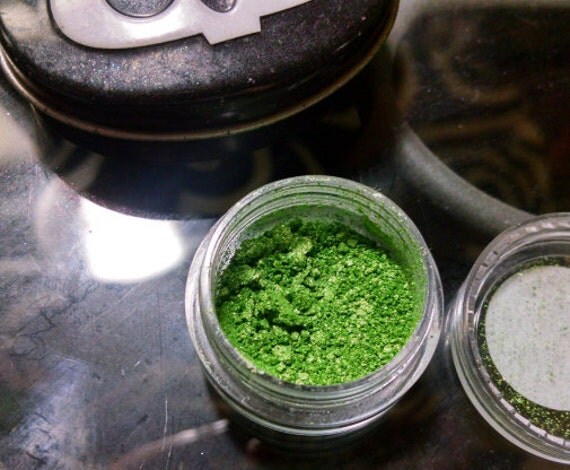 Vogon Poetry- Metallic Slime Green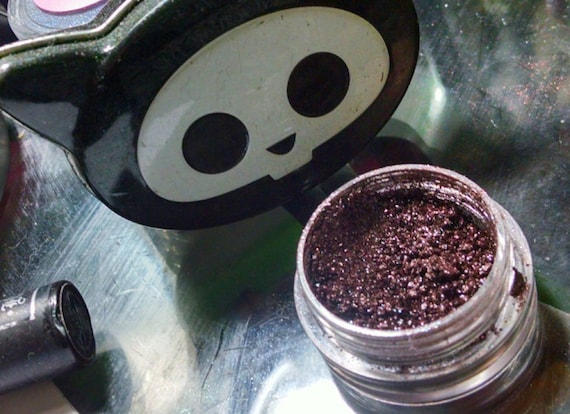 Gorehound- Chocolate with a blue shift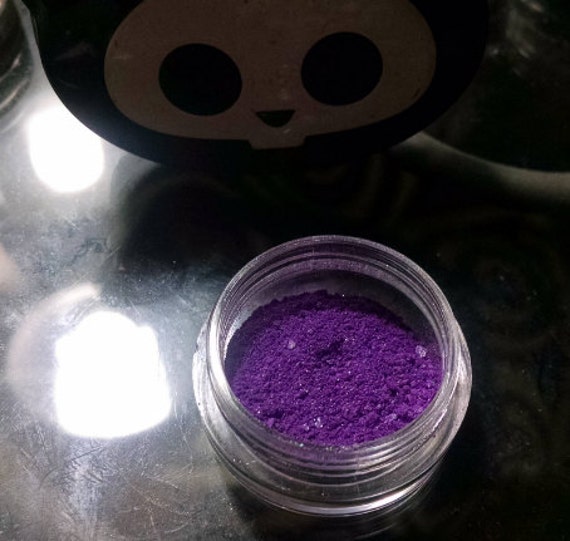 Polly Plague- Purple with Green Iridescence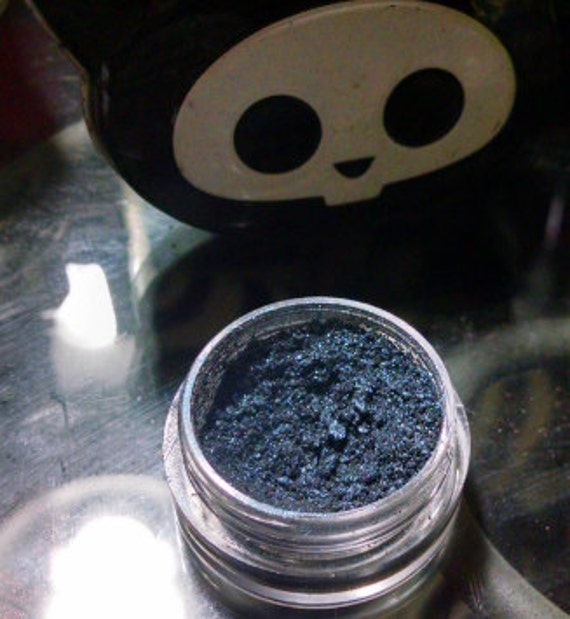 Nevermore-Tisha- Blue-Black
Also, if you have seen on IG or FB the teaser pics of some new palettes in the works!
Here we have the Necronomipalette and Palette of the Living Dead
I am super excited about these!
Apocalyptic Beauty is also looking for a few Brand Ambassadors as well! Check out the video below for more information!
https://youtu.be/s3UPHX1XDSs
You can follow them on the social media links below
Until next time