W.I.T Psyche Minerals
Happy Wednesday!!!
For today's What I Thought Wednesday, I want to share with you another Indie brand that I came across; Psyche Minerals!
I ordered some samples and got a few gifts as well!
This company has alot to offer! hand blended mineral cosmetics, supplies for bath & body, cosmetics, and general crafting supplies. We've also started adding our abstract paintings as well. Sample at $1 full size shadows at $6 and colors of the month that are on special all month long!
Let's take a look at what I got!
lavender with green highlight and sparkles
Hunger Games inspired sparkly bordeaux
shimmery rosy pink with green shift
bright bronze with a green shift
Sparkly clean white with a slight pink shift when applied wet
warm cranberry with subtle shimmer
bright satin medium blue with aqua sparkles.
darkened purple with copper and gold sparkles.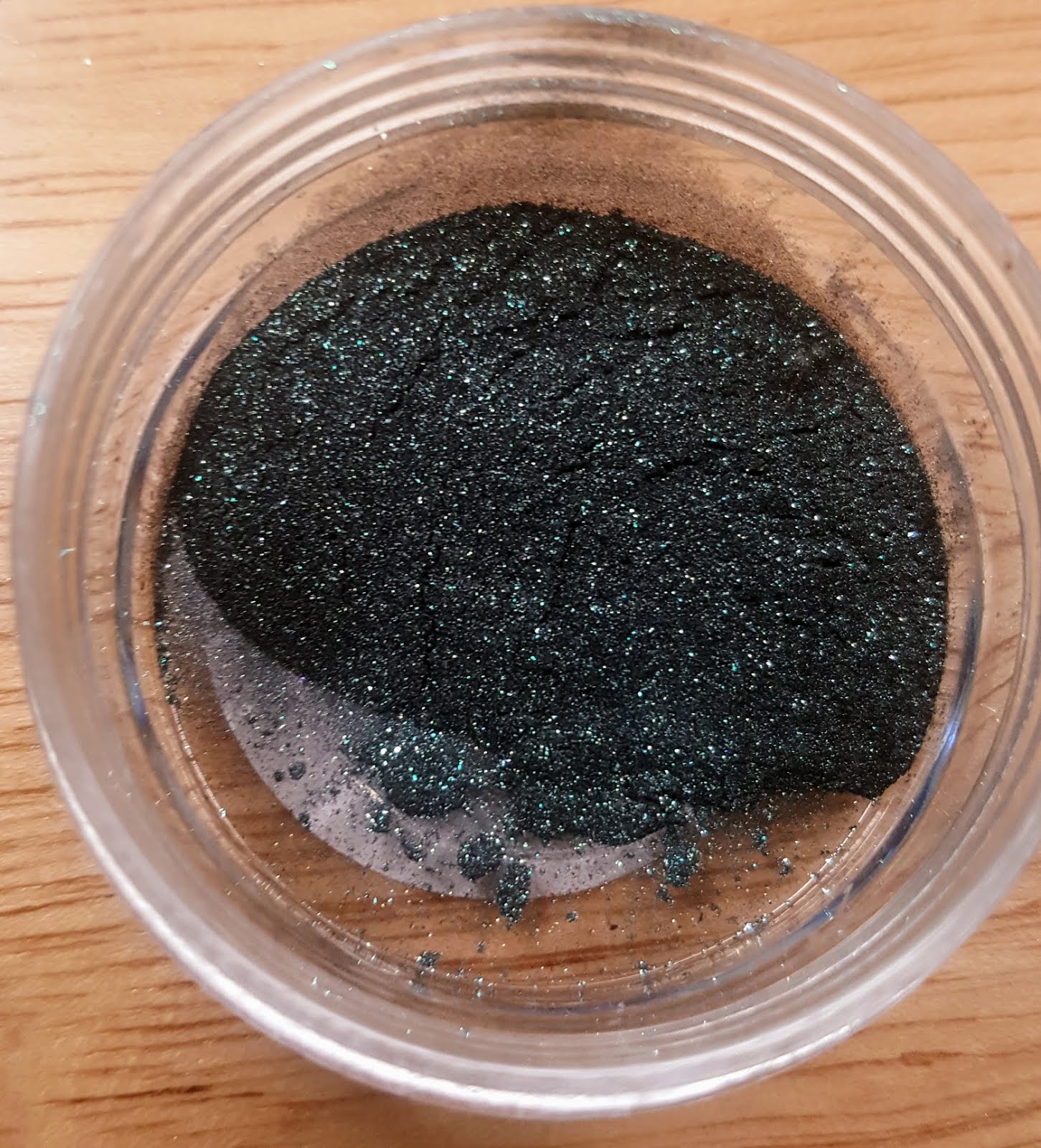 darkened green over a black base with green sparkles
All of these shadows look amazing! They blend well and look great when applied wet!
Psyche Minerals even do custom colors!
I was looking for a burnt red for an upcoming haunted house and got this beauty!